Company Name:
Flying V Group
Company Size:
10 Employees
Years in Business:
Four (4) Years - Established in 2015
Service Areas:
Southern California and Phoenix Metro
Specialties:
Flying V Group solves your business growth issues by fixing your lack of website traffic, sales, and leads. Flying V Group offers clients services that include website design, search engine optimization, pay-per-click advertising, and social media marketing.
Company Address:
34 Executive Park, #260
Irvine, CA 92614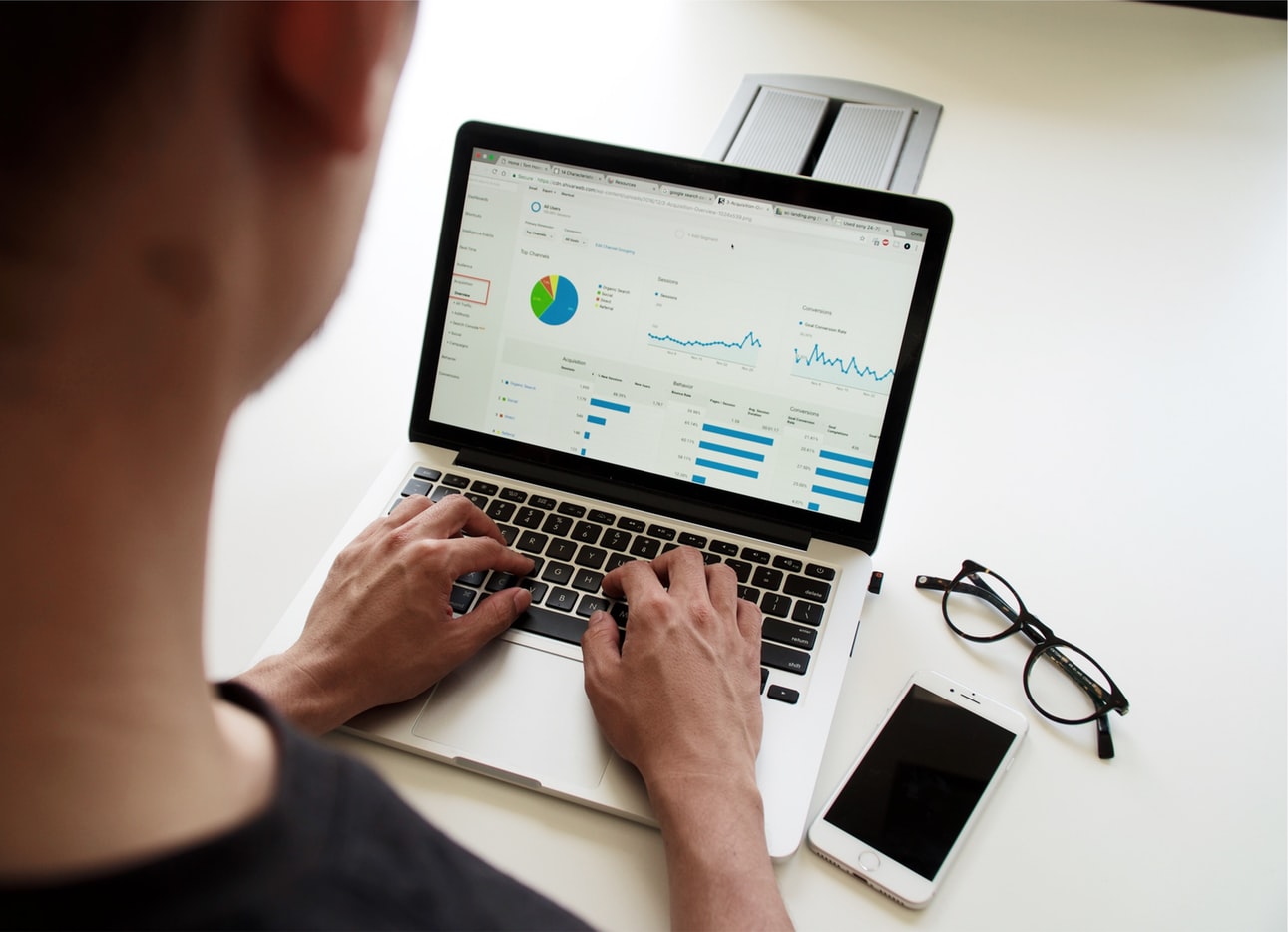 Flying V Group's goal is to forge long-lasting partnerships with their client. The firm values their work, but they value their relationships with their clients even more, which is why they will do everything in their power to satisfy their client's digital marketing needs.
The Flying V Group team is made up of talented individuals from across the globe. They believe in leveraging strategic partnerships in order to deliver waste, recycling, and environmental clients with the most robust and powerful solutions designed to help their clients succeed in the digital age.
Flying V Group Headquarters are in Orange County, CA, along with offices in Phoenix, AZ. Flying V Group is a powerful group of marketers and are ready to help your business succeed online.
At Flying V Group, our main goal is to build a digital presence that drives business growth through online channels. Our approach to digital marketing is founded on an understanding of how people take in information and make their decisions to engage. Our services create a comprehensive plan that helps generate a lead, and then nurture the lead to deal close.
We believe the waste, recycling, and environmental industries are under served in the marketing, and especially digital marketing fields. We have worked with clients like Universal Waste Systems, Waste Control, TruStar Energy, and many more!